CAPACITY DEVELOPMENT INDIGENOUS PEOPLES
Establish to enhance Indigenous Peoples Youths capacity building.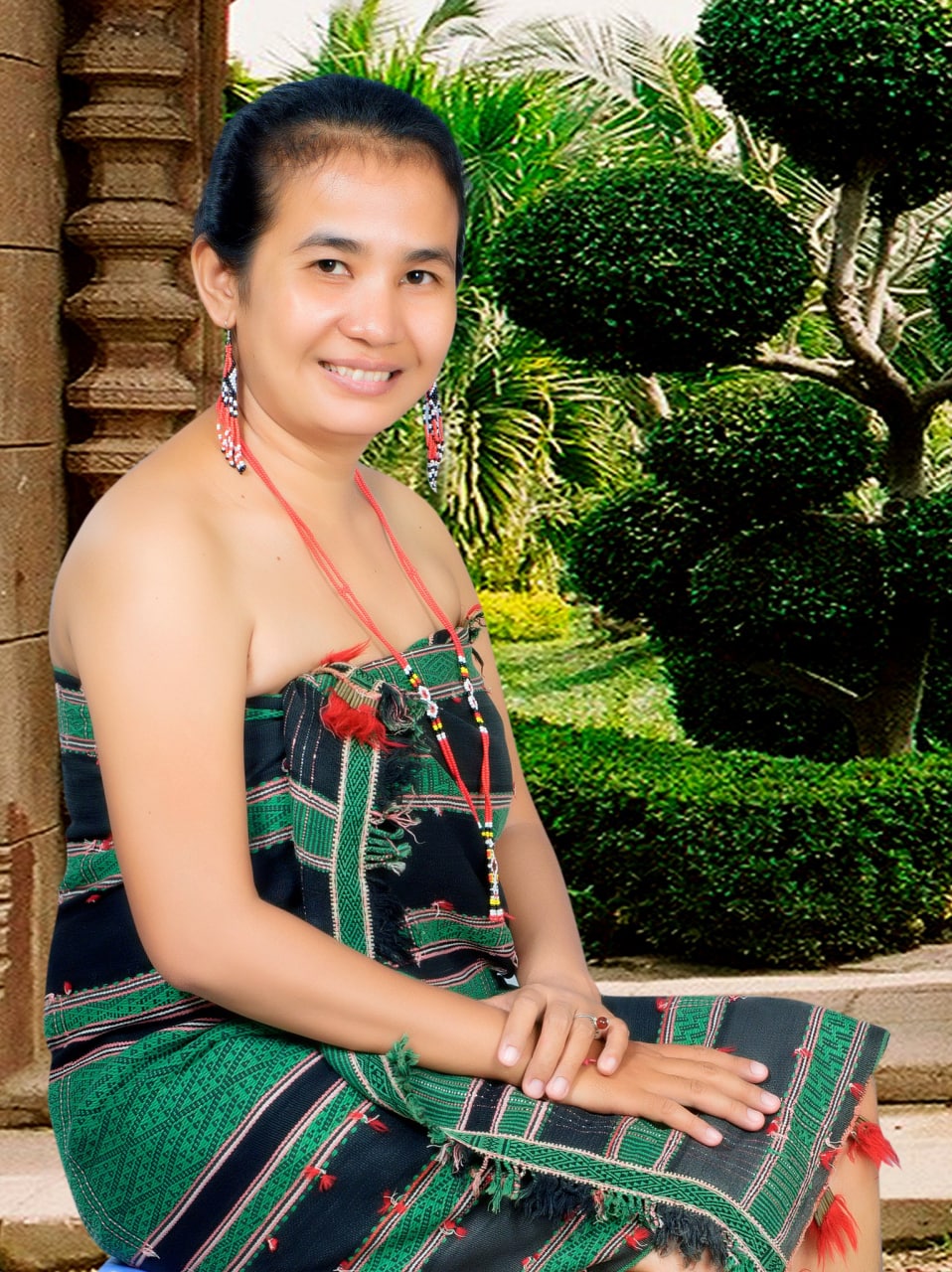 Yun Mane
Executive Director
Yun Mane is an Indigenous Bunong from Mondulkiri in the North East of Cambodia. She graduated Bachelor's degree in law from the Royal University of Law and Economics and holds a Master's Degree from the Cambodia University of Socialists. She has a background in Human Rights, Development, and Law through different trainings, and working experiences in Cambodia and abroad. Her main goal is to promote and protect Indigenous People's Rights.
Ms. Mane spent three and a half years working with the United Nations Development Program Regional Indigenous People Program, and two years as a Program Officer with the International Labour Organization to support Indigenous Peoples Project. She spent a few months in 2004 and 2007 in the United States and other countries in raising funds to support indigenous people in Cambodia to support Indigenous People's (IPs) rights to land and education and efforts to promote and preserve indigenous culture and identity in Cambodia. In addition, she has been working on different aspects surrounding benefits of IPs with different indigenous communities, provincial and national governments, National, Regional and International NGOs and Development Partner including UN agencies (UNDESA, IFAD, ILO, UNHOCHR, UNDP, UNFPA, and UNWOMEN) and Embassies (US, UK, Swedish and Australia etc.)  in the promotion and protection on IPs rights and cultural identity since 2001 until today.
Mane has also done some volunteering work including as a former chair board of multiple organisations like the Cambodia Indigenous Youth Association (CIYA), Cambodia Centre for Human Rights (CCHR), Youth Council of Cambodia organization (YCC), and Promote Kui Culture organization (OPKC). She still has a volunteer position as a chair board at the Cambodia Center for Independent Media (CCIM); a board member Indigenous Peoples Solidarity Fund (IPAS); a member of the IFAD Global Forum Steering Committee in Italy as well as a member of Cambodian Indigenous Women Association (CIWA).
Currently, Ms Mane is an attorney and Executive Director of Cambodia Indigenous Peoples Organization, also a member of the Cambodia indigenous women working group (CIWA), the member of Chair board of the Indigenous Peoples Solidarity Fund (IPAS) and the steering committee of the Indigenous Peoples Forum at IFAD.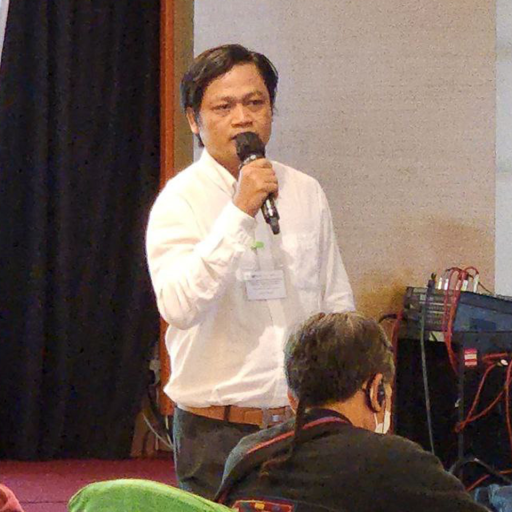 Kun Theary
National Project Officer
Nan Mara
Project Assistant
Finance and Accounting Department
Bick Thek
Finance Assistant
Lay Lita
Admin and Finance Assistant
Communication and Architecture Department
Sev Thorth
Website Developer